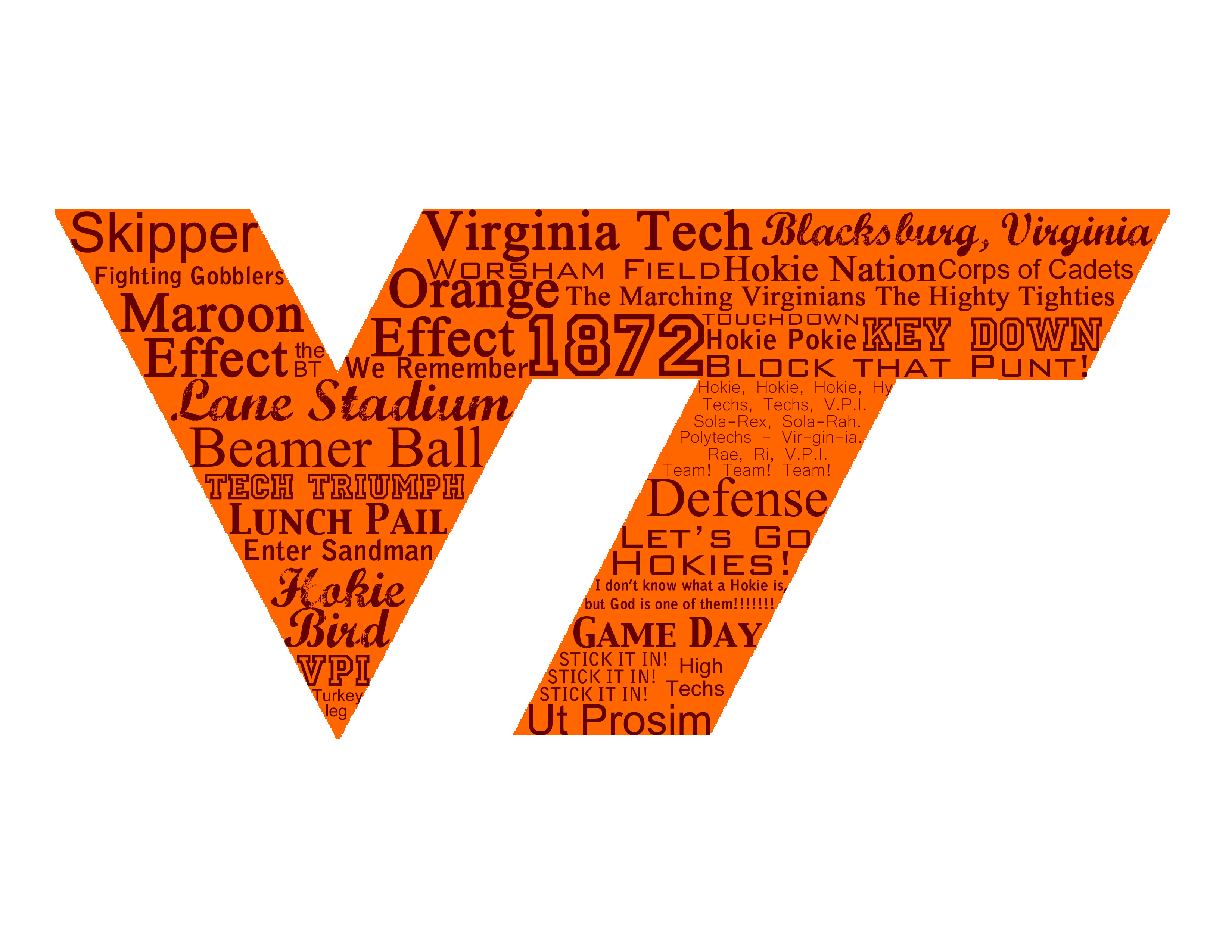 Content Count

106

Joined

Last visited

Days Won

1
Recent Profile Visitors
The recent visitors block is disabled and is not being shown to other users.
I do understand that Salem is outside of this boards coverage area. I am just curious as to why they are and why people can't a have an opinion of a SWVA being 1 over a southern WVa school

not Looking to leave out Bluefield. Just curious as to why if someone chooses to not name them as there number 1 they are concidered trolls. That's the topic that made me decide to post and pick a team that clearly would beat Bluefield as my number 1.

I see your point and to that point where is Bluefield WVA on this map? Hmm I don't see it. Education map may have it as "western VA" but you need to read up on Roanoke the star city of southwest Virginia. I do not doubt that your map is accurate but I ask you concede that Salem is a southwest Virginia city and there team is a SWVA football team. Clearly Salem is in SWVA. Now with that said I may be a smart a$$ and add Pulaski to my top ten. They would dominate any team y'all mention as well they are clearly in your map's district. Now with that said, Salem is my number 1 SWVA team and will be until one of the other SWVA or southern WVa teams beat them

I feel like we should give the Roanoke valley a look. To include them is not like the SEC Network including vt uva and wvu. To not include them is like the SEC Network not including Bama because they win too much. Clearly a team within our geographical area and community interest area (closer to Radford than over half of the other teams). I respect y'alls opinion to not include them but if I do please understand it is because I feel they are SWVA and one hell of a program that people SouthWest of here should hear about. Salem reminds me of the gate city blues devils and Powell valley Vikings of old. A powerful team that needs recognition

Not meant for you UVAObserver. The comment prior to yours though

Narrow minds think alike. I'm saying if we cover WVA teams EKY teams or NETN teams (no matter if they play SWVA teams or not) then let's add other SWVA teams.

I worked in the Knoxville area for 5 years. I have a fond love for NETN football as well. Greeneville would beat any team in SWVA except Salem. I'd play money on Salem beating most schools from Knoxville to Roanoke by a margin of two tds. Yes Blacksburg beat them last year on an amazing game played by Cloe Beck but I feel even the green devils would fall victim to the Spartans of Salem

I love forum arguments. They are always so interesting. I will say this though, SWVA is a region of the state of Virginia geographically marked by borders to NC, WVA, KY, TN and Campbell Co VA. (Bedford is in Campbell and is considered SWVA but at the Lynchburg City Line starts Central VA). I understand that our forum is based more on communities that share common interest more than geographical regions but I feel that if teams like Bluefield WVA are part of our common interest then maybe we should open our minds up to the possibility of a team within our geographical region be covered as well. Roanoke co schools have wonderful football programs but the fan base isn't what we have down home. I'd be safe in saying that more people turn out to a Grayson co game than do to a cave spring or Patrick Henry (Roanoke city school) game. Let's show these schools some love. Therefore I ask we include Salem Glenvar William Byrd Northside cave spring. Hidden valley William Fleming and Patrick Henry in our discussions. These are SWVA schools and despite Salem most teams down home would play a good game against any of these schools

My top ten 1. Salem 2. Bluefield (better than any 2A team in SWVA but not Salem) 3. Union 4. Richlands 5. Graham 6. Ridgeview 7. Abingdon 8 through 10 insert any other teams in swva

Better look at the map of VA. Roanoke is southwest Va and actually proud to be part of it. I'm just saying if we include WVA (and I have no objection to it) Then Salem needs some love on here

Maybe y'all should start covering them. I played for Powell Valley and I have pride in what our teams do down home but after watching these guys I can without a doubt say they are an amazing program and need to be noticed.

I look for Union to dominate the LOS on both sides and if (this is a big if) they maintain ball control by staying in the t and playing smash mouth football Union wins easily

I haven't posted in a while but I have to weigh in on something. Blue field WVA get unanimous number 1 votes constantly but I have to ask this. Southwest VA and Southern WVA gets mentioned on here but nobody is talking about Salem Spartans. Roanoke Co (I live in Roanoke Co) is SouthWest Virginia. Im pretty sure nobody in the area could handle the Spartans. 3 time back to back to back state champs. I'd lay money on the fact they would beat Bluefield

Butch Jones and staff were sang good recruiters as well. They could pull high level players but they are proof that if you don't get kids that fit your system it will never work. You can have 22 starting 5 star kids but if they don't fit your system or don't mesh with each other it won't help.

Currie was a wild card. He pulled a lot of crazy moves like the Mike Leach incident in his last couple of weeks as AD. In my opinion, Fulmer was put in to 1 appease the fan base (which clearly runs the show in Knoxville) 2 to try to bring back some pride to a program that has been up and down since he left. Can he do it? Only time will tell, but one thing that will help him is if the Knoxville media shuts there pie holes and let him find a coach before they announce the coach. Too many times the media down here in Kvegas stirs more poop than needed.