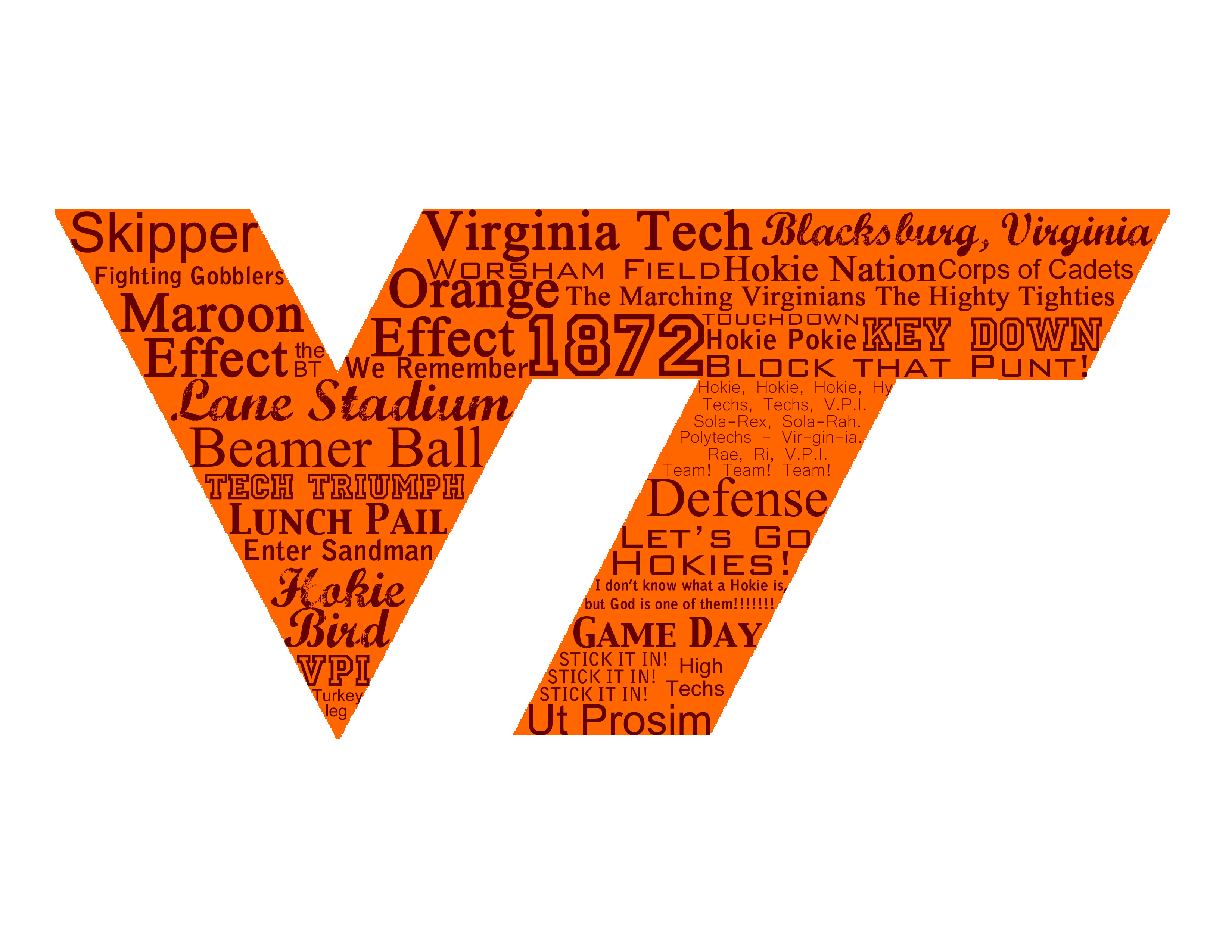 Content count

93

Joined

Last visited

Days Won

1
Butch Jones and staff were sang good recruiters as well. They could pull high level players but they are proof that if you don't get kids that fit your system it will never work. You can have 22 starting 5 star kids but if they don't fit your system or don't mesh with each other it won't help.

Currie was a wild card. He pulled a lot of crazy moves like the Mike Leach incident in his last couple of weeks as AD. In my opinion, Fulmer was put in to 1 appease the fan base (which clearly runs the show in Knoxville) 2 to try to bring back some pride to a program that has been up and down since he left. Can he do it? Only time will tell, but one thing that will help him is if the Knoxville media shuts there pie holes and let him find a coach before they announce the coach. Too many times the media down here in Kvegas stirs more poop than needed.

Im telling ya man Richlands will be one tough team next year. They are every year but I feel that 2018 will there season.

RICHLANDS! I have posted it in other topics but I feel like next year's Richlands team will be hard to beat. They are going to feed off of this season's success and failures to grow and be hard to handle come next fall.

I do get that. He is a football minded guy and if he isn't careful to remember there are other sports at UT than just football he wont last long. I like the pick at AD cause I feel like it will end up bad and expose to the rest of the world just how much influence the Haslems have on that school. I don't think it is known outside of the UT circle just how powerful they are at that school. You hear about them but working in the area I have seen first hand the power they hold and it is not good for the program and school.

Yall need to read all the articles of Fuente declining to even speak to other teams. I know it must hurt to see a small non SEC school make it to its 25th consecutive bowl game and only have 2 different head coaches in the past 30 years. UT putting Fulmer at AD is a good move! He and Big Jim Haslem (who runs UT football) do not see eye to eye and Fulmer will have a hard row to hoe if he isn't careful. I happen to really like Fulmer, and if anyone can handle the UT Booster politics it is him. Either way, leading up to Friday, UT was and if they don't make a good hire is the laughing stock of NCAA football. Horrible handling of every situation from the Chancellor down IMO.

Special teams have killed me all year long. Kickoffs being ran back to midfield, punts being short and bad bounces, lack of hitting and tackling on special teams. To me, you have to make those plays count. Maybe now coaches will see that and work on it for future teams. Good luck to Appo in the state game.

cityofRaven

reacted to a post in a topic:

UT dumpster fire

BigWinners

reacted to a post in a topic:

The rematch: Appomattox @ Union

Union_Fan

reacted to a post in a topic:

The rematch: Appomattox @ Union

I was at the PV/Appy game and I remember people being packed in at least 10 to 15 rows deep around the track. It was crazy packed. I hope tomorrow blows both of those games out on attendance! I would love to see numbers of 12,000 or more there!

What was the total number of people at that game? I remember hearing numbers of 10,000 but I cant recall an actual count.

If they get Fuente they will have landed one heck of a coach and VT will have him replaced by the end of the next week with a smooth transaction. There will be no fan determination on who will coach at Tech and no rock being painted with Virginia Browns lol

I hope were loud enough that the sound will be physically felt. Ground shaking loud is what im looking for! In just over 24 hours we will see what should be one heck of a game! GO BEARS!!!

I will agree with the social media aspect on this. I have worked just outside of Knoxville for near 5 years and the media down here and the social media of the fan base down here truly dictates what UT does. I have never seen a fan base this crazy! UTs mess this season can become a 30 for 30 just because of the social media aspect.

I can kind of agree with ya there too. their is many variables that stats don't measure.

The coast is known as 7 Cities. I think it includes Richmond area in it, but youre exactly right NOVA and the coast decides Virginia's elections and everything that matters.